Far away from the city lights, but still so close…
Situated on the Sulimanu Lake, 49 km away from Bucharest, A2 Wake is a cable-wake park and a place to relax yourself.
From the moment you enter the A2 highway there is an only 20 minute road to us.
The star of the match is our 5 pylon cable, the 5.0 system.
Undoubtedly, its smaller brother, the 2.0, is not missing.
It all started when?
Until now, the lake has been strictly reserved for fishing. We needed to transform it radically, giving it a surplus of adrenaline and action. That's why we changed the profile of the lake with something never before done in Romania.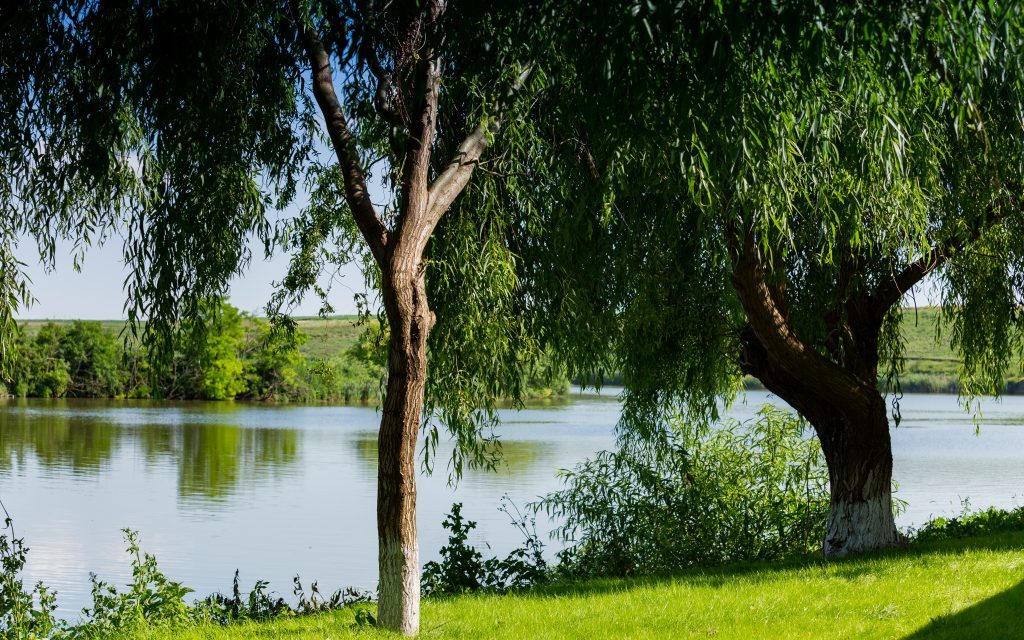 We left unaltered the beautiful landscape, the lake, the acacia forest, the willows. Cormorants, swallows and even owl families live peacefully near the lakeshore.